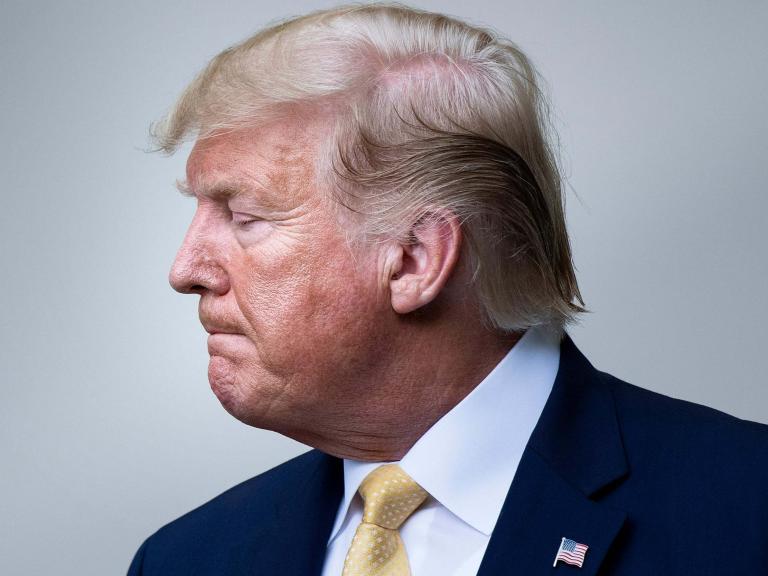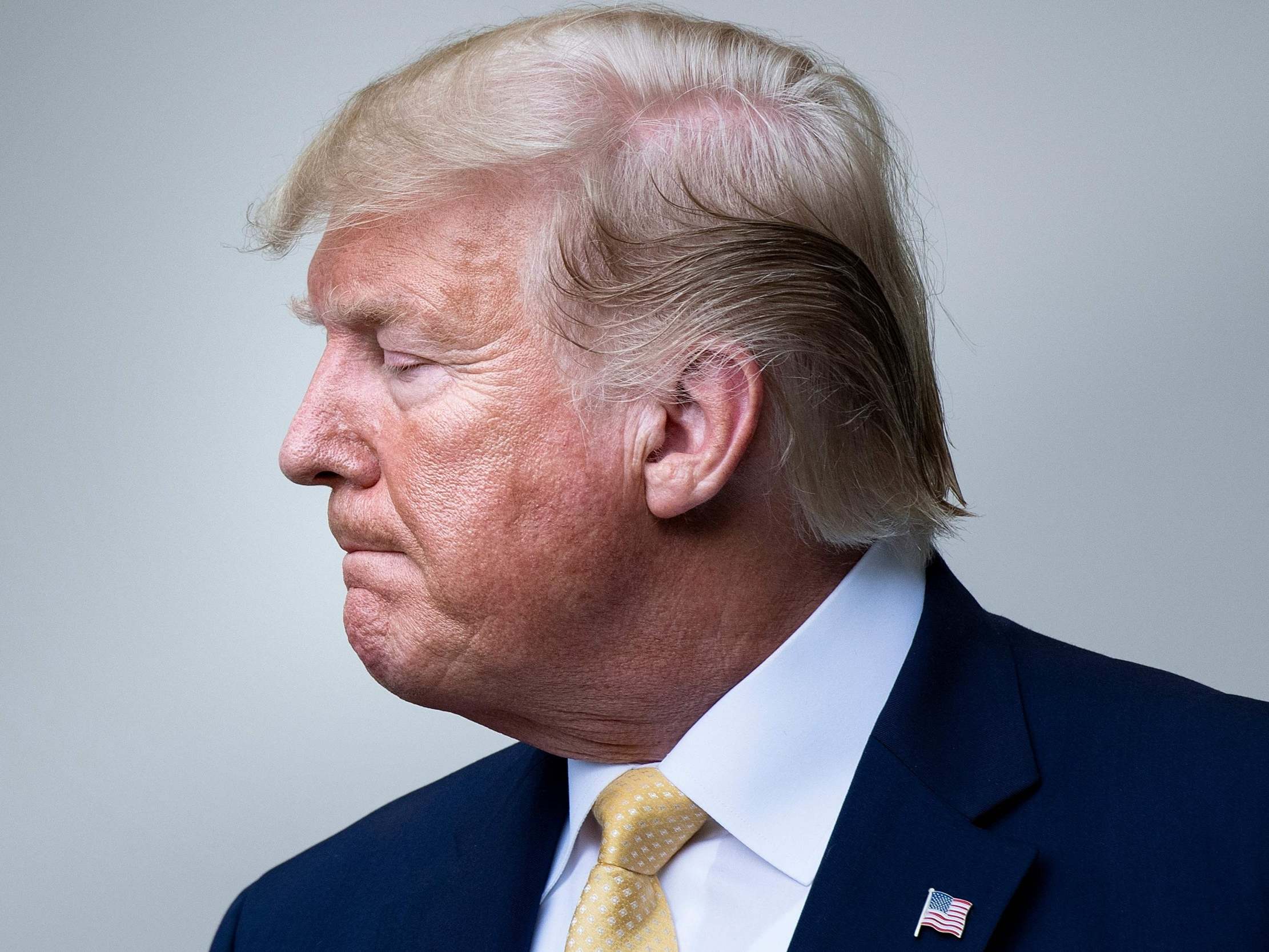 Donald Trump's former aide Sebastian Gorka was involved in a scuffle with Playboy journalist Brian Karem in the White House Rose Garden on Thursday as a host of right-wing commentators congregated to attend the president's Social Media Summit.
Gorka – who had earlier suffered the indignity of having to introduce himself to the president during a Q&A session in case Trump had forgotten his name – was one of a host of oddball conservative personalities invited to the event.
Other guests included Diamond and Silk, Project Veritas founder James O'Keefe, anti-abortion activist Lila Rose, singer and MAGA enthusiast Joy Villa and alt-right filmmaker Ali Alexander, who recently attempted to suggest 2020 candidate Kamala Harris was not "an American black" and spark a new "birther" conspiracy theory like that used to argue Barack Obama was not eligible to be president of the United States.
Trump hailed his audience for for "challenging the media gatekeepers and the corporate censors".
"The crap you think of is unbelievable," he said, later hitting out at the "tremendous dishonesty, bias, discrimination and suppression practiced by certain companies", alluding to Facebook and Twitter, neither of whom were invited to 1600 Pennsylvania Avenue.
Here's a selection of some of the president's choicest remarks, including his anger that a fly could ever have gotten into the White House.
Here's Chris Riotta's assessment of the day.
Source : The Independent