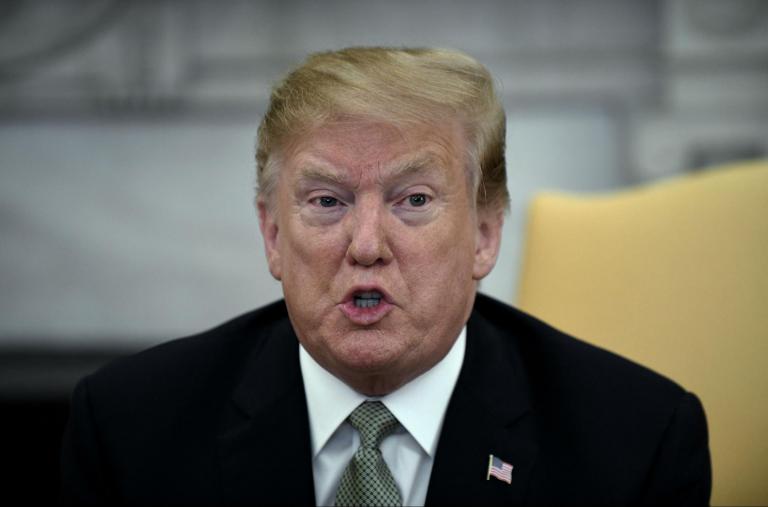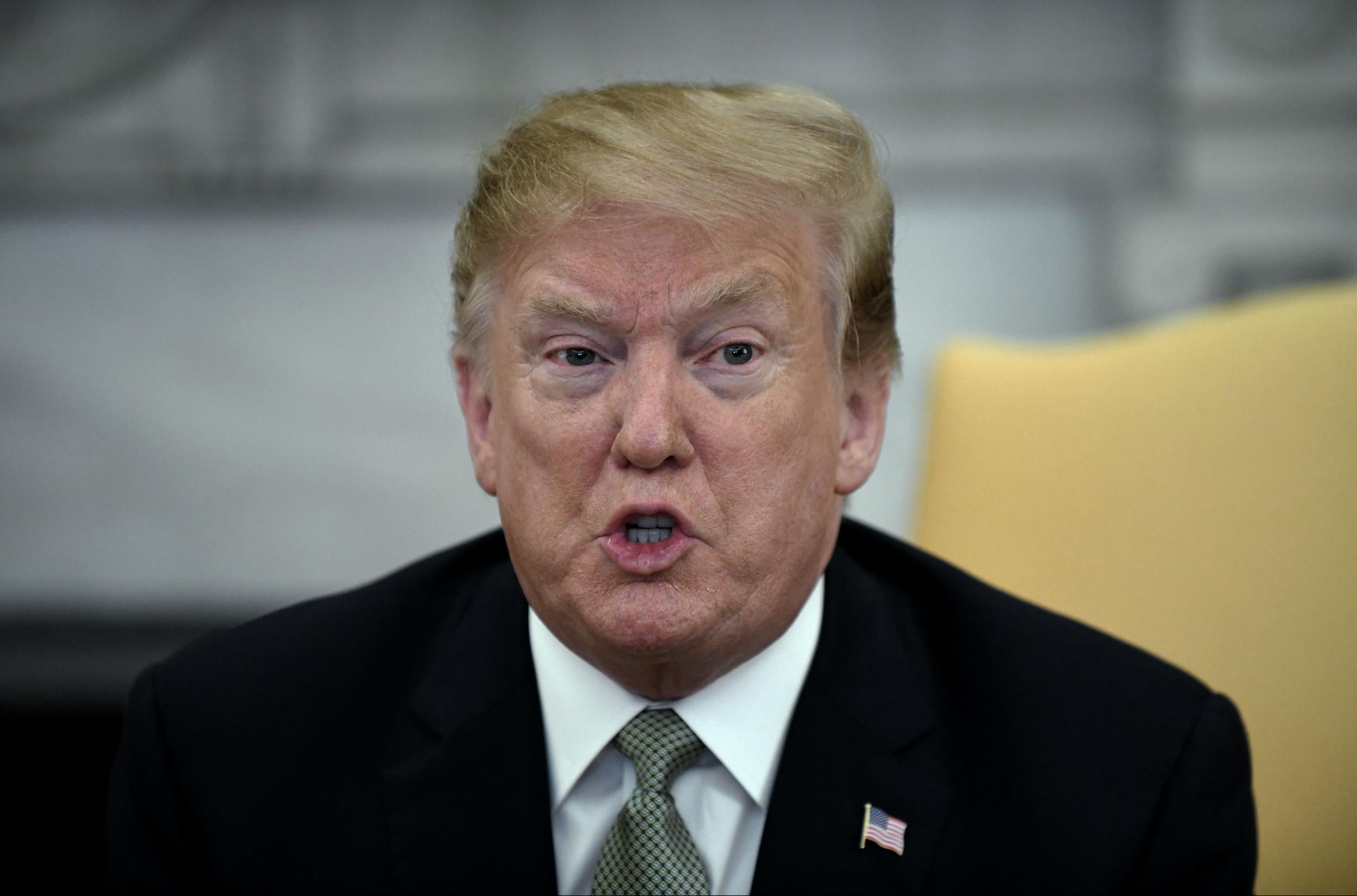 Donald Trump reacted to the Senate's decision to vote 59-41 in favour of a resolution expressing disapproval at his national emergency declaration over the illegal immigration "crisis" at the southern border with a simple, one word tweet: "VETO!"
In a major embarrassment for the president, 12 Republicans voted against his invocation of emergency powers to get his signature US-Mexico border wall built, bringing the resolution to his desk and forcing him to exercise his powers of office to block it.
"I look forward to VETOING the just passed Democrat inspired Resolution which would OPEN BORDERS while increasing Crime, Drugs, and Trafficking in our Country," he followed with a second tweet. "I thank all of the Strong Republicans who voted to support Border Security and our desperately needed WALL!"
Please allow a moment for our liveblog to load
---
We'll tell you what's true. You can form your own view.
At The Independent, no one tells us what to write. That's why, in an era of political lies and Brexit bias, more readers are turning to an independent source. Subscribe from just 15p a day for extra exclusives, events and ebooks – all with no ads.
Source : The Independent