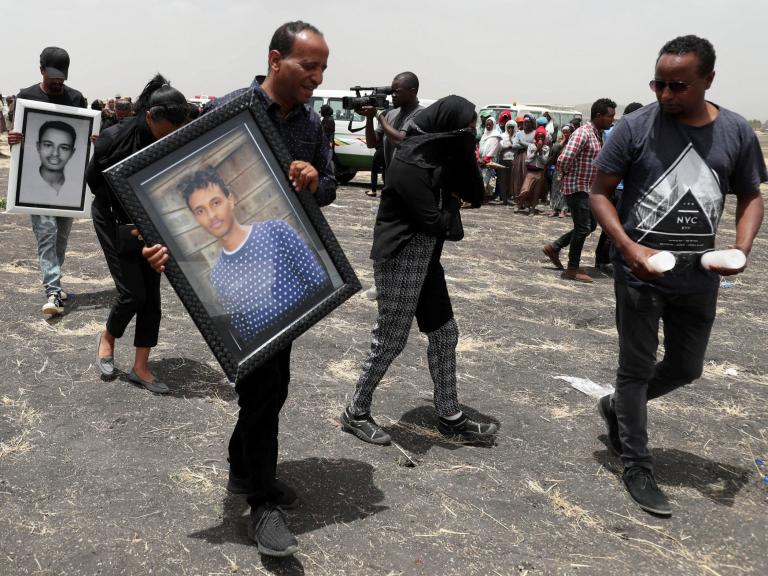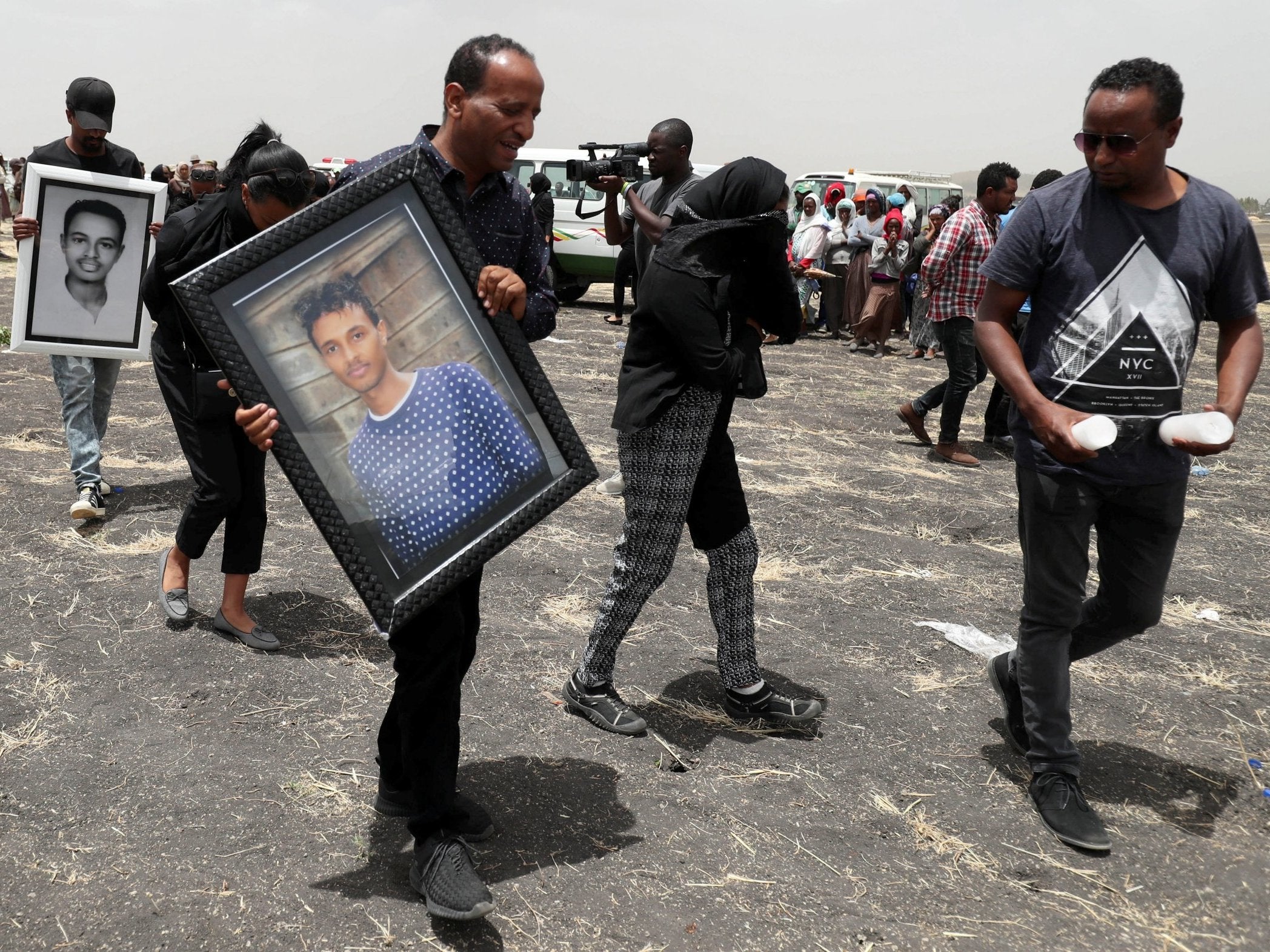 The pilot of an Ethiopian Airlines plane which crashed on Monday, killing 157 people, reported a "flight control" problem within a minute of its departure, according to air traffic communication records.
Controllers also observed that the Boeing 737 MAX aircraft was moving up and down by hundreds of feet and feared that something was wrong, according to a US media report.
Three minutes into the flight Yared Getachew, the pilot, sent another message requesting permission to return, according to an anonymous source who spoke to The New York Times.
More follows…
---
We'll tell you what's true. You can form your own view.
At The Independent, no one tells us what to write. That's why, in an era of political lies and Brexit bias, more readers are turning to an independent source. Subscribe from just 15p a day for extra exclusives, events and ebooks – all with no ads.
Source : The Independent